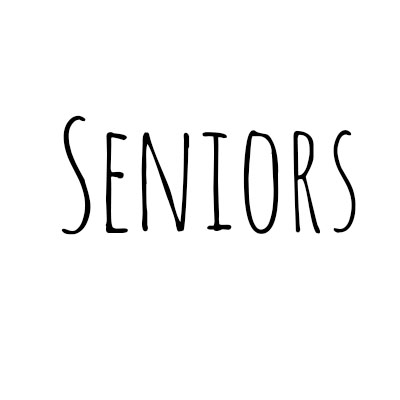 Seniors
President:
Grace Choe: Grace considers herself to be capable of doing many things at once, and believes this skill will help her as Senior Class President, if elected. She hopes to advertise bonding and spirit events more in order to bring the student body closer. She hopes to connect with the senior class, bring the class closer together, and help the class of 2019 have the most enjoyable and bittersweet senior year yet.
Vice President:
Hamayl Cheema: Hamayl believes that his dedication to the PR team in leadership this year is an indication of what he would be like as Senior Class Vice President. His focus and determination is what, in his opinion, makes him qualified for this position.
Secretary:
Francesca Apaya: A leadership veteran, Francesca hopes to bring the class together for an amazing year before everyone goes off to college. She believes that the class currently exists in cliques, and hopes to help it become more unified.