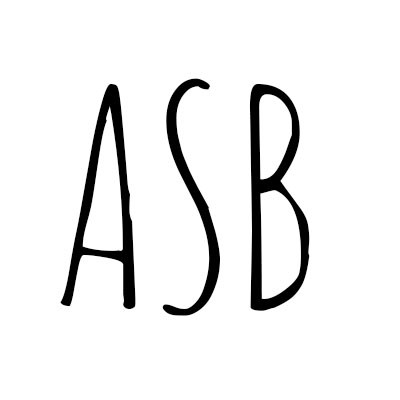 ASB
President:
Christina Garcia: Although Christina Garcia is running unopposed, she believes that there exists no hypothetical opponent who could match her experience in leadership. She plans on taking on more initiatives that focus on including all students at the school, and hopes to combat unfair stereotypes of DV students. She feels passionately about Dougherty Valley High School, and hopes to make all students consider it a home.
Vice President:
Lexi Grimes: Lexi Grimes hopes to improve inter-class relationships. As one of the two juniors in Freshman Leadership, Lexi is passionate about making freshmen feel welcome and making the school more united.
Lily Hobson: Current Junior Class President Lily Hobson believes that her outgoing nature will help her if elected to the position of ASB Vice President. She has experience as an officer, and hopes to mend the broken trust between the student body and leadership and unify the school.
Akshat Patel: Akshat Patel considers going to DV a very formative experience for him, and is passionate about the school. He hopes to alleviate stress by reducing AP courses, and hopes to change the issue of ASB Vice Presidents not carrying out their actions to the end.
Secetary:
Sam Goldstein: As captain of track and field this year, Sam believes that she has the leadership skills necessary for the position of ASB Secretary. She is passionate about the student body and hopes to alleviate stress and increase general positivity in the upcoming year.
Skyler Spears: After having organized various events throughout her high school leadership career, Skyler believes that she is qualified for the position. She hopes to bring more attention to the student council meetings so that students who have something to say have a chance to have their voices heard. She hopes to make DV more supportive and welcoming.