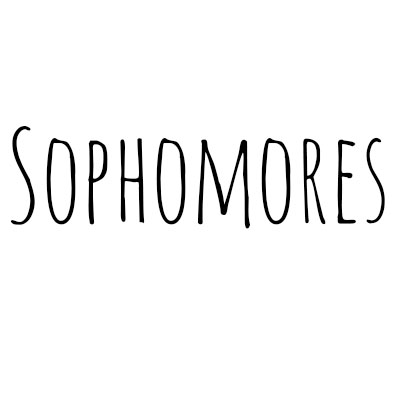 Sophomore Class
Candidates
Sejal Govindarao: Sophomore Class President
Sejal Govindrao is a promising candidate who sees stress levels as the biggest problem at DV. While campaigning on raising freshmen involvement in Leadership, "GoWINdarao" has been plastered all over campus. Sejal hopes to bring more spirit to the incoming sophomore class and get it more involved. As she is running unopposed, the Tribune predicts with 99.9% certainty that she will win.
Erin Ku: Sophomore Class Vice President
Erin Ku is an experienced leader who is campaigning on improve kindness at Dougherty and stopping the widespread problem of littering. Erin believes that Dougherty's biggest problem is its social problems and hopes to change this. She believes that her advantage is knowing a large portion of the student body.
Gloria Lee: Sophomore Class Vice President
Hoping to be the incoming sophomore class' next vice president, Gloria Lee feels she is qualified because she can serve as a voice for the entire school. Gloria describes herself as welcoming, unbiased and easy to talk to. She wishes to make a happier and more welcoming environment at the school and hopes to make the school seem like a safe place. Gloria is ready to do anything that is necessary to improve our school and is very proud to be a Wildcat.
*Note: Based on the information that has been given to the Tribune, there does not appear to be anyone running for Sophomore Class Secretary.