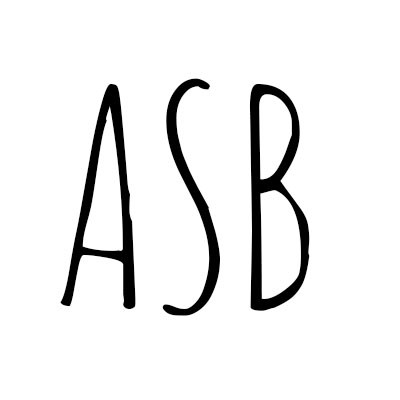 ASB
Candidates
Rahul Reddy: ASB President
ASB President hopeful Rahul Reddy believes his experience as a class officer and his knowledge on unifying his class qualify him to take on the role as the ASB President for the 2017-2018 school year. He has experience working on numerous large events and hopes to have students be able to give their ideas and opinions to Leadership to make it more student-oriented. Rahul hopes to create a more supportive and less competitive environment at Dougherty. He believes that he has the ideas and he has the capability to put them into work, and is passionate about ensuring that the students' voices are heard and their opinions are reflected in the work of Leadership.
Lauren Russell: ASB President
Vying for the ASB President spot for the 2017-2018 school year, Lauren Russell loves Dougherty and hopes to show how much she cares as ASB President. She would like to make everyone feel like a part of Dougherty and unify the student body. She believes that the variety of activities that she is involved in will help her achieve this goal of unification and wants to "recognize the unrecognized."
Brian Kang: ASB Vice President
Vying for the ASB Vice President spot, Brian Kang cites his stellar communication skills as reason to vote for him. He believes that he is capable of solving communication problems at Dougherty and bridging any resultant gaps to create a more unified student body. Brian hopes to use his approachability to serve as a megaphone for the rest of the student body's voices and wishes to celebrate the diversity of Dougherty Valley High School.
Charley Okmin: ASB Vice President
With her three years (and counting) of leadership experience, including watching ASB officers from the past two years work, Charley Okmin believes she is qualified to serve as the ASB Vice President for the 2017-2018 school year. She hopes to better connect the leadership class to the student body to increase spirit and unity in the school. Charley hopes to make a difference and wants you to vote for her because of that.
Josh Ho: ASB Secretary
ASB Secretary hopeful Josh Ho hopes to put his organization skills and diligence to use as ASB secretary. He wishes to make school events more charity-oriented and tackle the issue of student stress on the Dougherty campus. His passion to lead and create a better environment at Dougherty are reasons that he wants your vote for ASB Secretary.
Denise Ma: ASB Secretary
Denise Ma, running for the spot of ASB Secretary, was the Junior Class Secretary for the class of 2018 this past year, and has the experience to move up a level to become the next ASB Secretary. She cites her organization, and of course her past experience, as reasons that she would make a good ASB Secretary. She hopes to reach out to more students in the school and make the student body more unified. Denise is planning on bringing a new perspective to things and make the school a more positive place.
*Note: ASB President candidate Alison Lee and ASB Secretary candidate Cammy Okmin have not responded to the Tribune's request for comment and therefore are not featured on this page.