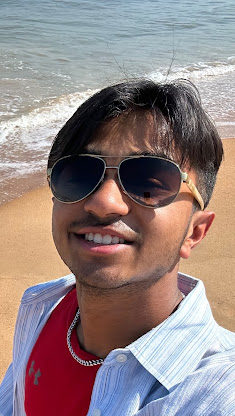 Vihan Shah
"All the mistakes I make are on me and all the wins are also on me"
Vihan Shah: "What inspired me to start playing tennis was the individuality aspect of it and the fact that all the mistakes I make are on me and all the wins are also on me. 
I've been playing tennis since I was about 12 years old. I used to play every day with my dad when I was younger, but I only developed a passion for the game around middle school. From then on, I pursued tennis as my full-time sport. 
I try to play tennis around four or five times a week. Practices are four days a week, but I try to play on the weekends with my friends. 
I think my biggest accomplishment was making the varsity tennis team since I've been working toward that and using it as motivation to try and get better. My biggest struggle is trying to shake off the rustiness after not playing for a while.
 My favorite part about tennis is being able to socialize with my friends since we're a tennis team meaning that some of my closest relationships are with people I play with everyday."