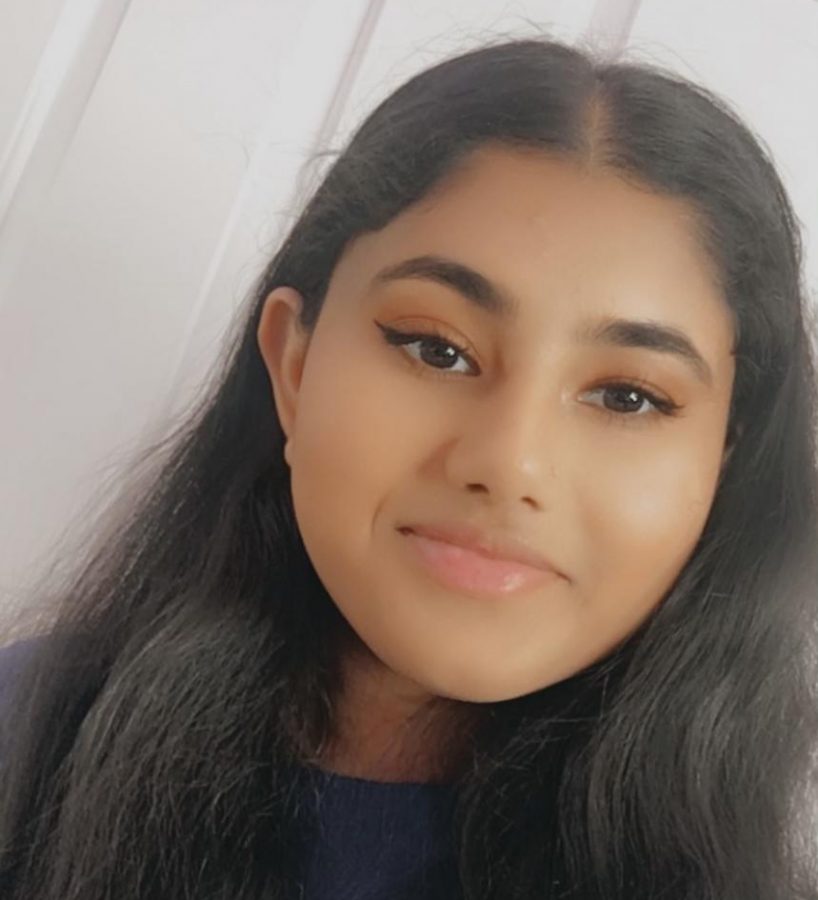 Sindhoori Kalavacharla
"GenShe has helped me hone in on all my passions."
Sindhoori Kalavacharla: "GenShe is a great place to network and meet new people, whether it's online, or at their in-person marathons. In all their events they have sessions for people to bond, work together to come up with creative business ideas, and just get to know each other.
They reached out to me via LinkedIn and Instagram to see if I was interested in being an ambassador for them after looking at my interests in entrepreneurship and advocacy for women. I truly love being a part of such a large and loving community of girls all over the world all passionate about changing the world for the better through creativity. 
I think I've become more independent because of GenShe. I would say that my confidence and ability to work in a team have increased by a ton, and I've felt so much more comfortable and ready to take up bigger roles in other activities. 
Every GenShe event I've attended has had so many amazing people, you create friendships every time!"