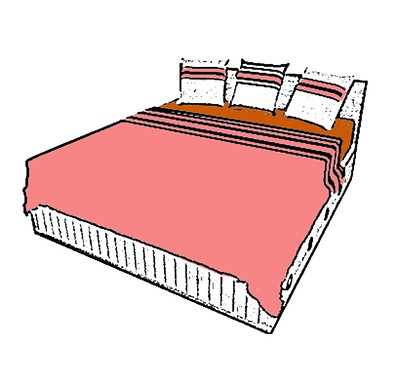 Drishti Upadhyaya
Getting an adequate amount of sleep at night is important for one's physical and mental health. Students are able to get enough sleep because of the lockdown, which is beneficial for their health and wellness.
According to the Nationwide Children's Organization, most teenagers get around seven seven hours of sleep, but need a little over nine hours of sleep. Factors like early start times for school and homework contribute to the lack of sleep that teenagers experience.
While schools have turned toward online learning, most teens have turned to sleeping in. 
Sleep deprivation occurs when someone does not get enough sleep, sleeps at the wrong time of day that doesn't align with their circadian rhythm, or gets poor quality sleep. According to the National Heart, Lung, and Blood Institute (NHLBI), sleep deprivation can lead to physical and mental health problems and can contribute to a greater risk of death.
The NHLBI also says that losing sleep often builds up sleep debt. For example, "if you lose two hours of sleep each night, you'll have a sleep debt of 14 hours after a week."
During lockdown, when teens get the sleep they need, they can have better health overall.