Mr. Shieh teaches the academically driven
Hang on for a minute...we're trying to find some more stories you might like.
Mr. Alexander Shieh took his first, full-time teaching job at Dougherty this year as an Algebra II and Accelerated Algebra II teacher.
But before he found his love for teaching, Shieh was pursuing a marketing degree at UC Davis.
"The marketing degree made me realize my love for math. However, in another direction, I realized I felt empowered by teaching kids who really want to learn. So that's why I came to Dougherty," Shieh said.
One of his students, sophomore Hannah McHauten was surprised that he quickly caught on to the basic Dougherty experience.
"Mr. Shieh is one of the most chill teachers I have ever met. If you couldn't do your homework because you had homework in other classes, he will excuse you and let you turn it in later," she said.
Shieh tries to approach teaching from a relaxed perspective, but he emphasizes that a balance must be found.
"I realized that sometimes I was being too nice, and some kids were taking advantage of that. The problem of coming to such an academically driven school is many kids resort to cheating as their option of getting a good grade on their test. Some kids also decide to goof off in class and study at home because of Dougherty's self-study students," Shieh described.
Shieh's reason for wanting to come to an academic school derived from his own passion for wanting to learn when he was younger.
"When I was younger, I was an average student —nothing phenomenal. However, I always took my education seriously; I got okay grades," he said.
He also noted that because he went to a school with a similar environment to Dougherty, he was able to quickly understand the inner workings of the school, which led to a "smoother transition."
This made him realize the pressure of coming to such an academic school and the pressures that students put on themselves.
"If one of my students say they fail a test, they usually score a B- or a B; they always complain their parents are going to yell at them and lecture them for two hours," Shieh said.
"I want more teachers like him, teachers who care about their students not just academically but also mentally," said Anushka Shome, a sophomore in his Accelerated Algebra 2 class.
About the Writers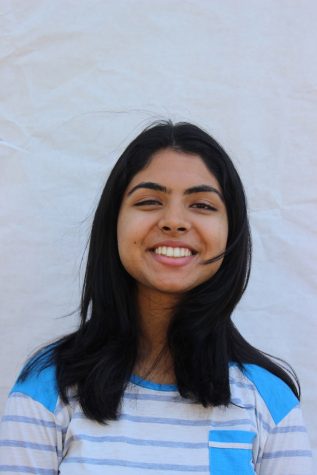 Shereen Ahmed, Staff Writer
Shereen joined the Tribune to voice her opinion about concerning and relevant topics. This is going to be Shereen's second year with the Wildcat Tribune. This is one of Shereen's favorite classes and everyone...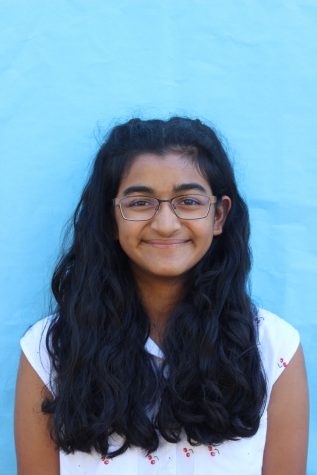 Sneha Cheenath, Sports Editor
Sneha joined the Tribune in her freshman year to get the chance to write about things she cared about. That year, she served as a staff writer. She is now in her second year of Journalism. A cat is her spirit...