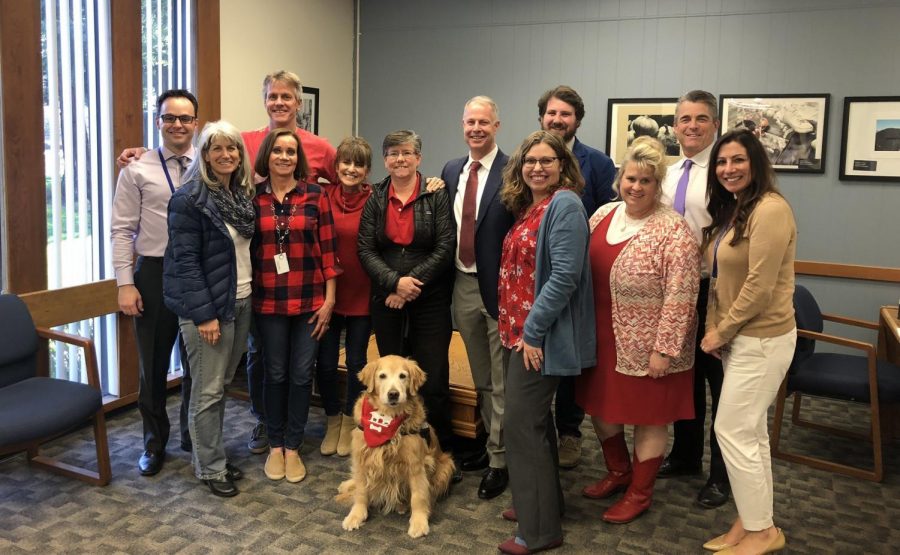 Rick Schmitt
After weeks of disagreement on union proposals, negotiations between the Board of Education of the San Ramon Valley Unified School District (SRVUSD) and the San Ramon Valley Education Association (SRVEA) regarding district budget management drew to a Tentative Agreement on March 8. The three articles up for modification in the SRVEA contract with the District — as proposed by the union — regarded hours of employment (XI), class size (XIV) and salaries (XX).
Since reaching an impasse early February, the two parties unsuccessfully underwent mediation in the latter half of the month. Negotiations then entered the fact-finding stage, in which three investigators — one appointed by SRVEA, one appointed by SRVUSD and one with a neutral third-party — would have collectively recommended a mutually beneficial course of action for both parties.
Before reaching an agreement with SRVUSD, SRVEA had considered striking in early April, with 98 percent of union members having approved the motion as of March 1. With a Tentative Agreement settled, both parties instead prepared for their respective ratification processes of the revised contract.