Confessions: Week 5
Hang on for a minute...we're trying to find some more stories you might like.
Welcome to the fifth week of The Wildcat Tribune's biweekly confessions page! Students anonymously submit to our page through our form and read others' most fascinating, funny and honest secrets. Want to submit yours? Click here!
Freshman: "I watched 5 episodes of the Cleveland Show."
Junior: "I wanna gouge my eyeballs out when i hear my my least favorite teacher attempt to teach a subject that they truly have no idea."
Senior: "One time I was cool"
Junior: "I'm a furry"
Junior: "my name is isaiah tomtania and i have to take health as a senior."
Senior: "I'm tired"
Freshman: "I still have an access pass from my class from last semester :)"
Freshman: "I act like I support communism, but really I know it would never work. I'm living a lie"
Sophomore: "I've ridden over 100 miles without a seat belt since last year."
Sophomore: "i stole a lunch"

About the Writer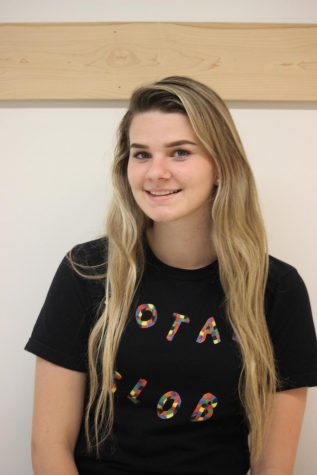 Katie Williams, Social Media Manager & Multimedia Editor
Katie Williams is joining in her third year as the Wildcat Tribune member. Writing has always been a passion of hers and she continues to explore the realm the newspaper gives. She enjoys writing on several...